Special Offers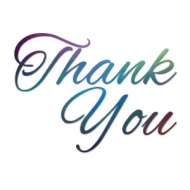 Refer a NEW customer that spends $25 or more on any product or service and receive a $10 gift certificate as our thanks!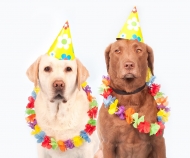 Is it your pet's birthday this month?
Videos
Feed your pet healthy ingredients with CANIDAE® Pet Foods!
What's really in your pet food? You want to feed your pet with healthy ingredients, but chances are that's not what's in your current pet food. At CANIDAE®, we never compromise on quality—using only carefully selected ingredients blended together in precise recipes that nourish your pet's body and spirit. CANIDAE® products are proudly made at our Ethos Pet Nutrition facility in Brownwood, Texas. Find out more about how we make our pet foods, as well as our commitment to pets and their people!